About Us

EVENT VISION
Explore the Bras d'Or / Wijinene'n Pitu'poq is an annual schedule of summer events that highlight and celebrate the globally unique Bras d'Or Lakes ecosystem while growing stewardship and community.
Our objectives are to connect Mi'kmaw and non-Indigenous communities, promote healthy recreation and sustainable development opportunities, collect scientific data on the health of the lakes and encourage environmental stewardship. Our work is based on the concept of Etuaptmumk, or two-eyed seeing, a collaboration and blend of Mi'kmaw and non-Indigenous ways of understanding the world around us.
---
THE TEAM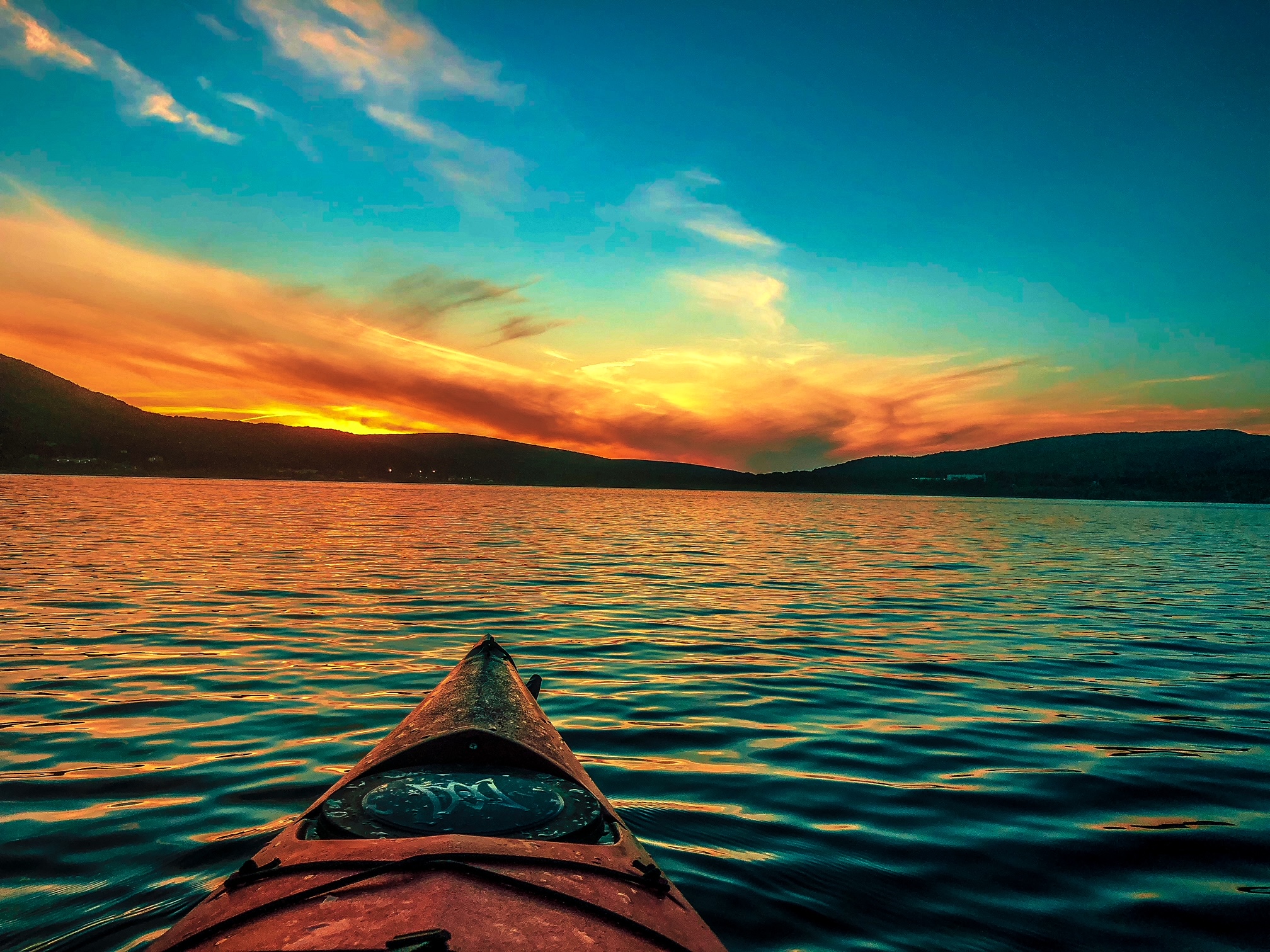 Explore the Bras d'Or / Wjinene'n Pit'upoq is driven by a joint steering committee comprised of the Bras d'Or Lake Biosphere Reserve Association, the Collaborative Environmental Planning Initiative, Oceans North, the Ben Eoin Yacht Club and Marina, and Victoria County, with many more partnerships across the Island.
Meet our committee members:
Stan Johnson is the Coordinator of the Collaborative Environmental Planning Initiative under the umbrella of the Unama'ki Institute of Natural Resources. He has a strong background in economic development and sustainable building practices, and is also a dedicated Montreal Canadiens fan.
Eileen Crosby is the Chair of the Bras d'Or Lake Biosphere Reserve Association. She has been involved in the BLBRA since 2015 with a lifetime of environmental education prior to that as a high school biology teacher. She is passionate about gardening, golf, and time with her grandkids.
Susanna Fuller is the Vice President of Operations and Projects at Oceans North and was raised along the Bras d'Or Lake. She has dedicated her life to researching and protecting the North Atlantic and Arctic waters with particular attention towards connecting scientific research with government policy in pursuit of sustainable fisheries and conservation. She is an avid cyclist and active community member.
Ron Newcombe is the Assistant Coordinator of the Collaborative Environmental Planning Initiative. He is also an instructor for SCUBA diving, Lifeguarding, and First Aid; as well as does freelance work in theatre and design arts. Ron has found and explored every public ocean access point in Nova Scotia. Completing enough kilometers to cross the country and back.
Andrew Hamilton is a Director with Sail Nova Scotia and moors out of the Ben Eoin Yacht Club and Marina. Originally from Thunder Bat Ontario, the Hamiltons spent several years living and learning to sail in Halifax. Following an opportunity to relocate they came to Cape Breton and quickly fell in love with the Bras d'Or lake. Andrew has a background in Music and a Masters in Science in Applied Nutrition.  
Paul MacNeil is a Councillor for Victoria County district one. He has a deep love for the Bras d'Or lake and Iona is his favourite place on Cape Breton. He studied physical education at St. Francis Xavier University. Paul has had a full career working at CGC little narrows along with four years with Stantec consulting. He is an avid hockey fan and a pizza pie maker.
Ava Sergio is a third-year marine biology student at Dalhousie University and the Oceans North Conservation Outreach and Research Co-op summer student. Ava has been working towards becoming a marine biologist since she was five years old. She is a new diver and an active volunteer with the Future of Marine Ecosystems lab where she contributes to research that helps move us towards a sustainable ocean. 
Tracy Marshall is the CEPI Youth Coordinator.
Denis Thibeault is the Event Coordinator for Explore the Bras d'Or. Denis has coordinated festivals and community projects across the country and holds a degree in ecotourism and outdoor leadership from Mount Royal University in Calgary and is working on his MBA in community economic development at Cape Breton University. He is an avid paddler, skier, and adventurer.
---
---
COVID-19 PROTOCOLS
All events and activities will follow provincial regulations and guidelines as per Nova Scotia's phased COVID-19 reopening plan. Please note that some Explore the Bras d'Or partners may require extra COVID-19 precautions or participation limits regardless of the current reopening phase. We ask that you respect these requests.
---
---
YOUR BIOSPHERE
The Bras d'Or Lake and its watersheds are located on U'nama'kik in Mi'kma'ki, the ancestral and unceded territory of the Mi'kmaw people.
Recognized internationally as a UNESCO Biosphere Reserve, the Bras d'Or Lake Biosphere Reserve comprises the lake and 12 different watersheds that flow into it from both lowland and highland ecosystems. The Bras d'Or Lake itself is actually a salt-water estuary, where fresh water, meets the ocean. The lake is one of the few places in the country where the Trans Canada Trail becomes a water trail, with 388 kilometres for paddling, sailing or boating experiences. With 24 official access points, it's possible to explore over 1000 kilometres of coastline. Beyond the water, the biosphere reserve has over 2400 square kilometres of terrestrial ecosystems to explore and many communities to visit.
Those of us who are lucky enough to enjoy the Bras d'Or Lake also have a responsibility to help conserve it. Through Explore the Bras d'Or, we aim to promote stewardship of the lake and watersheds to ensure its health for generations to come. These events are an opportunity for locals and visitors to learn more about the biosphere's natural and cultural history and the biodiversity it supports. Whether you join us in person or online, we invite you to Explore the Bras d'Or and get to know your biosphere.
---
DID YOU KNOW?
• Bras d'Or Lake is technically an estuary and not a lake, meaning that it is a body of water where fresh water mixes with salt water.
• The Bras d'Or Biosphere Region was once a collection of tiny freshwater lakes and ponds connected to the Atlantic Ocean through a long river system. The Bras d'Or Lake as we know it formed over 5000 years ago when sea levels rose.
• The Biosphere is located in the centre of Cape Breton Island (U'nama'kik) and encompasses the Bras d'Or Lake and the watershed.
• The Bras d'Or Lake and its watershed covers over 3,500 km2 of terrestrial and marine ecosystems, an area almost the size of Rhode Island.
• Bras d'Or Lake spans 31% of the biosphere, with the remaining 69% belonging to the watershed.
• There are over 1000 kilometres of coastline to be walked, hiked, paddled, and explored.
• The Bras d'Or Lake is one of the most naturally diverse regions of Nova Scotia.
• Bras d'Or Lake has 12 different watersheds that feed it from both lowlands and highlands.
• Find out more about the Bras d'Or Lake Biosphere by visiting http://www.BLBRA.ca
---